Jon Schnitzer - Official Website
Director, producer, writer & creator. Feature films, VR & immersive experiences.
Co-owner of The Brain Factory. Clients include Tim Burton, YouTube Red Studios, TASCHEN, Annenberg Foundation & others.
Popular speaker & panel moderator at various entertainment industry events. Award-winning salesperson. Elected to the California Democratic Party Executive Board. Served on the Boards of multiple non-profits, including President of the Board of the Asthma & Allergy Foundation of America.
FILM - DIRECTOR / PRODUCER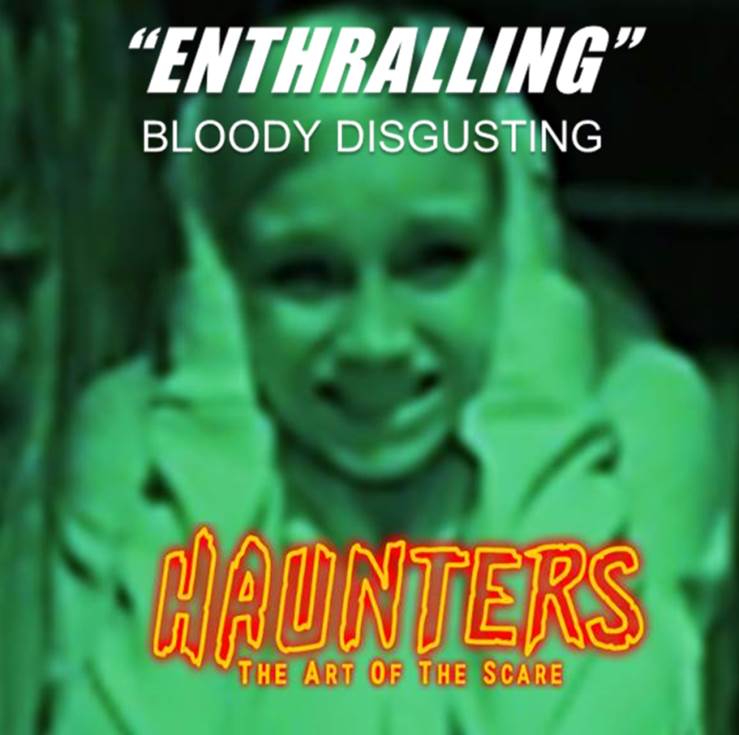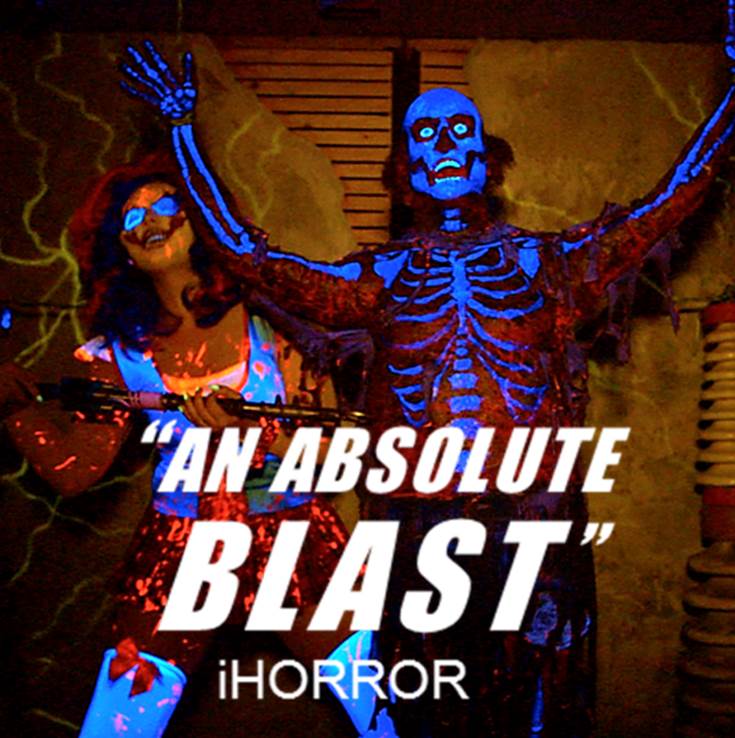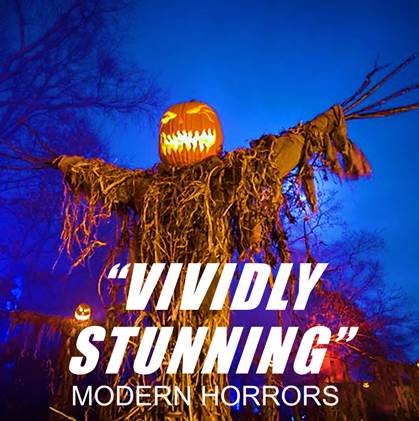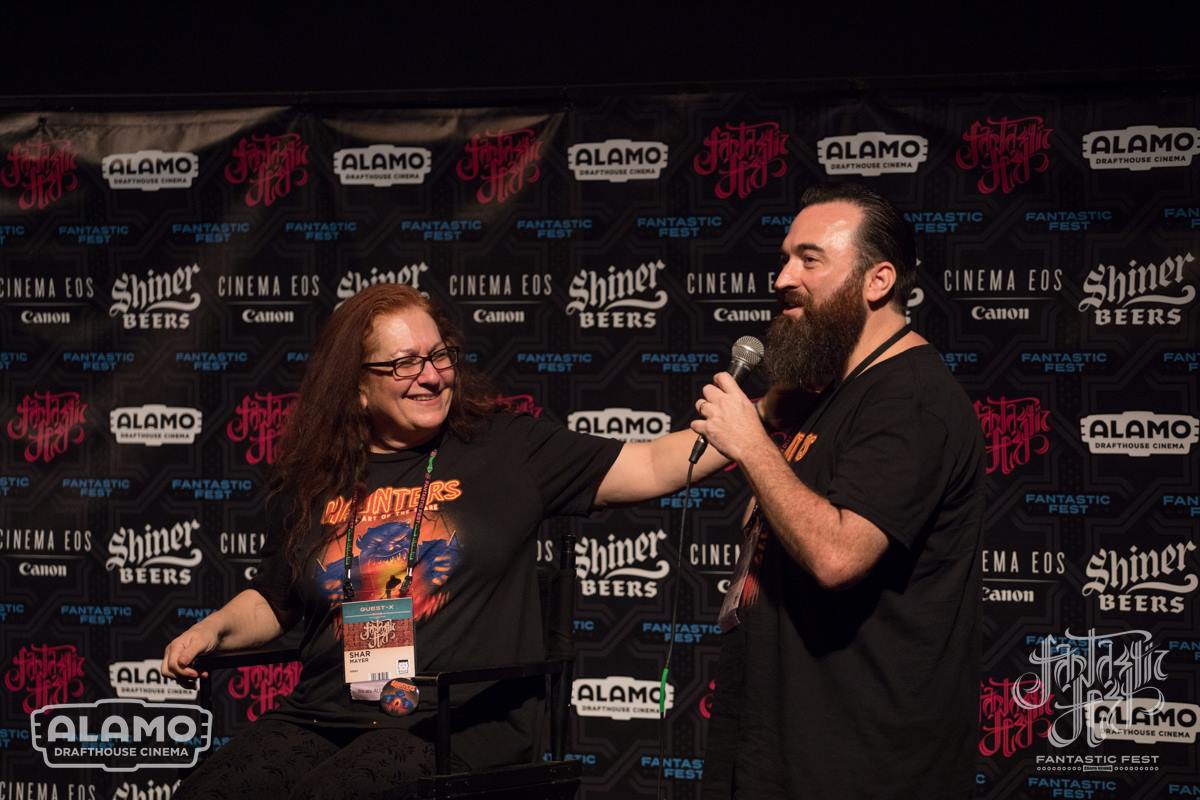 Jon's philosophy
As a director, producer & community activist, I enjoy the collaborative process - and creating a positive and open environment, to bring out the best in every team.